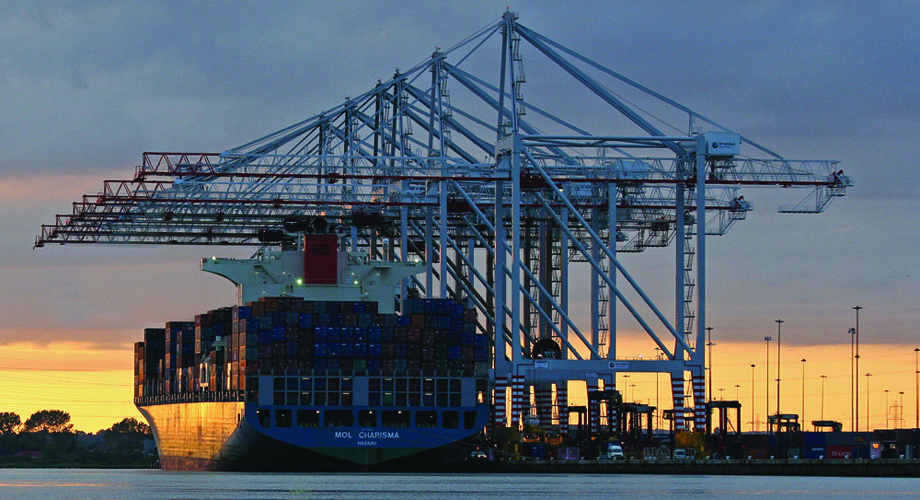 A global leader in nondestructive testing
SERVICE • QUALITY • EXPERTISE
World International Testing provides nondestructive testing and inspection services to a wide range of industries. Our services include structural, corrosion and coating evaluations on storage tanks, bridges, cranes, and lifting devices. In addition, we provide on-site inspections as well as quality control programs to meet any budget.
• Annual Osha Compliance
• Silos
• Storage Bins
• Truck Dumpers
• Press
• Rov Services
• IR Services
• Crane Inspections
• Flakers
• Stranders
• Chippers Dryers
• Lifting Devices
• Quality Control
• Specifications Services


• Water Storage Tanks
• Spcc Compliance
• GTS Systems
• Coating Inspections
• Quality Control
• Scuba Services
• Conveyors
© 2016, World International Testing, Inc. All rights reserved.
Website by Snow's Cut Media