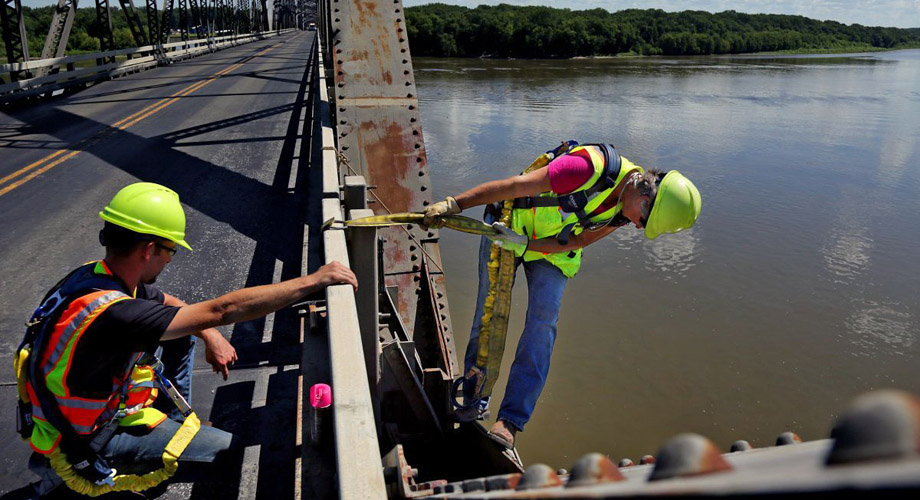 service • quality • expertise
World International Testing
service • quality • expertise
"Our commitment to our customers is to provide excellent service and unsurpassed quality project management. We ensure customer satisfaction by applying our technical expertise from the preliminary planning stage to the production of our comprehensive final report. Our goal is to be a leader in the industry in developing and utilizing new technologies at the job site. We believe our consistent annual growth is due to customer loyalty and satisfaction."


Joseph Bressler
President/Civil Engineer
Nick Bressler
Director of Operations
Our personnel have expertise in the fields of:
Rehabilitation Projects
Nondestructive Testing and Inspection Services
Corrosion Analysis
Structural Evaluations -Underwater and Conventional
Quality Control
Project Management
Construction Management Services
Laboratory and Environmental Services
We proudly belong to the following associations:
American Water Works Association
American Institute of Steel Construction Inc
The American Society of Nondestructive Testing
The Holmes Safety Association
The International Association of Amusement Parks and Attractions
NACE International
The Society of Protective Coatings
© 2016, World International Testing, Inc. All rights reserved.
Website by Snow's Cut Media