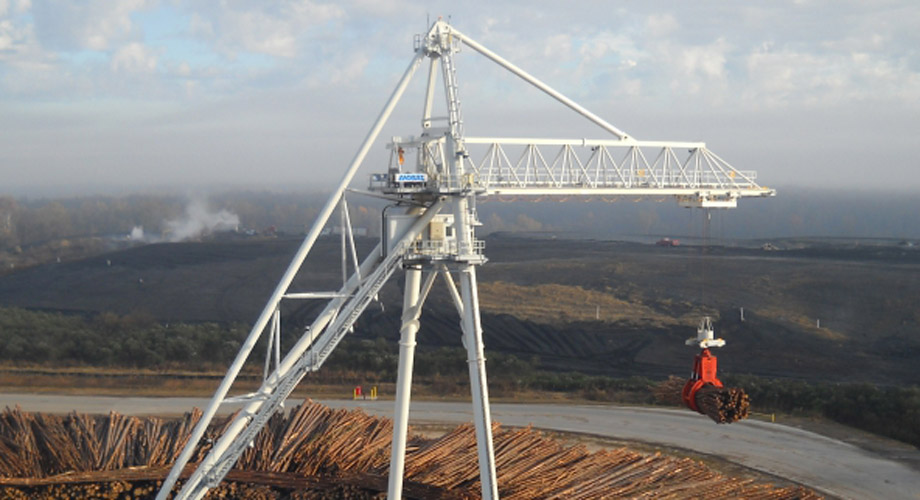 testing & inspections
24 hours a day
World International Testing provides nondestructive testing and inspection services for a wide range of projects, industries and clients. With 30+ years of experience we have the knowledge and technical ability to identify problematic locations on cranes and structures. We locate high stress points and fractures before catastrophic events occur, saving lives, property and money...a priceless service.
Bridges
Ultrasonic testing
Metal fatigue evaluations
Condition assessments
Corrosion survey of structural members
Compliance inspections
Pier and superstructure surveys
Coating condition surveys
Bottom chord surveys
Cable condition surveys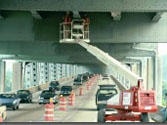 Water Tanks
Tank inspections
Interior pit evaluations
Ultrasonic corrosion mapping
Scuba inspections
Coating mil surveys
Leak troubleshooting and isolation
Ultrasonic testing and corrosion mapping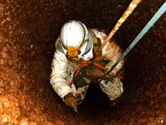 Cranes
Ultrasonic testing of critical pin connections
Pin dimension and wearing surveys
Gear and mechanical inspections
OSHA compliance inspections
Boom and cable inspections
Dragline structural evaluations
Portal crane structural inspections and surveys
Metal fatigue isolation and monitoring

Nondestructive Testing & Safety Inspections
Contractor Qualification
ROV underwater inspections
Infrared testing
Ultrasonic Testing
Corrosion Mapping
Review of Specifications
Amusement Ride Inspections
Confined Space Programs
Consulting
Coating Selections
Environmental services for industrial lead removal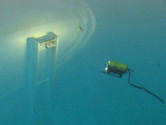 © 2016, World International Testing, Inc. All rights reserved.
Website by Snow's Cut Media